Working with the White Rose Information and Resource Centre in New Tredegar, the dynamic the*kickplate*project duo of Zosia and Dafydd are showing a selection of summer images by French artist based in Montélimar, Stéphane Vendran in the Gallery area of Market Hall Cinema in Brynmawr. The exhibition was originally created in cooperation with the White Rose Information and Resource Centre and presented there in winter 2016/2017.

Stéphane is a film photographer who works with Polaroid, toy cameras, such as Holga and Diana, wet plate collodion and other analogue techniques. He is also a graphic designer and a co-organiser of Montélimar's edition of Expolaroid festival of Polaroid and instant photography.

As part of the exhibition, we'll be showing Holga and Polaroid photographs from Stéphane's series Complètement à l'Est, taken on Stéphane's journey across Italy, Slovenia, Croatia, Hungary, Romania, the Czech Republic, Austria and Germany, as well as his travel images from France and Sardinia.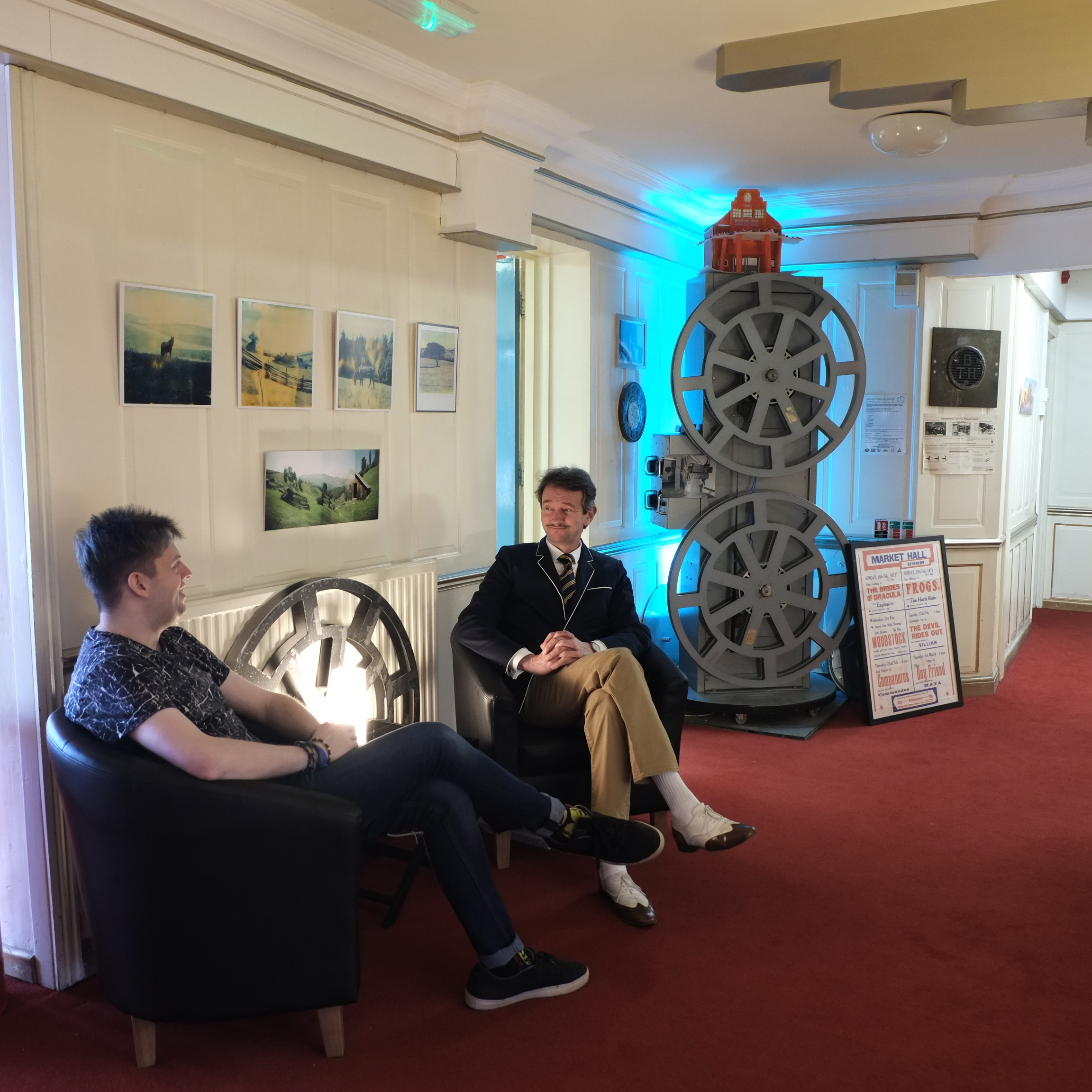 Exhibition open during the Cinema screening hours.
Market Hall Cinema
Market Square,
Brynmawr,
NP23 4AJ