other places is a group exhibition by three analogue photographers: Satomi Sugiyama, Corrado Costetti and Toralf Sümmchen.
None of the exhibiting artists live in their home towns and two of them have moved continents: Corrado moved from his home in Jesi, Marche in central Italy to Naples in Campania; Satomi moved from Osaka to Los Angeles and Toralf, who comes from Sonneberg in Germany, lives in New York.
The exhibition presents photographs taken through the eyes of outsiders – either in their new towns or upon revisiting home.
How does the physical distance and years spent away from home, or a newcomer's perspective affect how we look at and photograph these places? And how long do we remain outsiders to or residents of a given place?
"other places" is the sixth in a series of 9 exhibitions organised in 76m2 by the*kickplate*project, with the support from the Arts Council of Wales, Torfaen Council's Arts Development and Pontypool Community Council.
The show opens Saturday 16th September 1pm - 6pm and runs until 4th October 2017.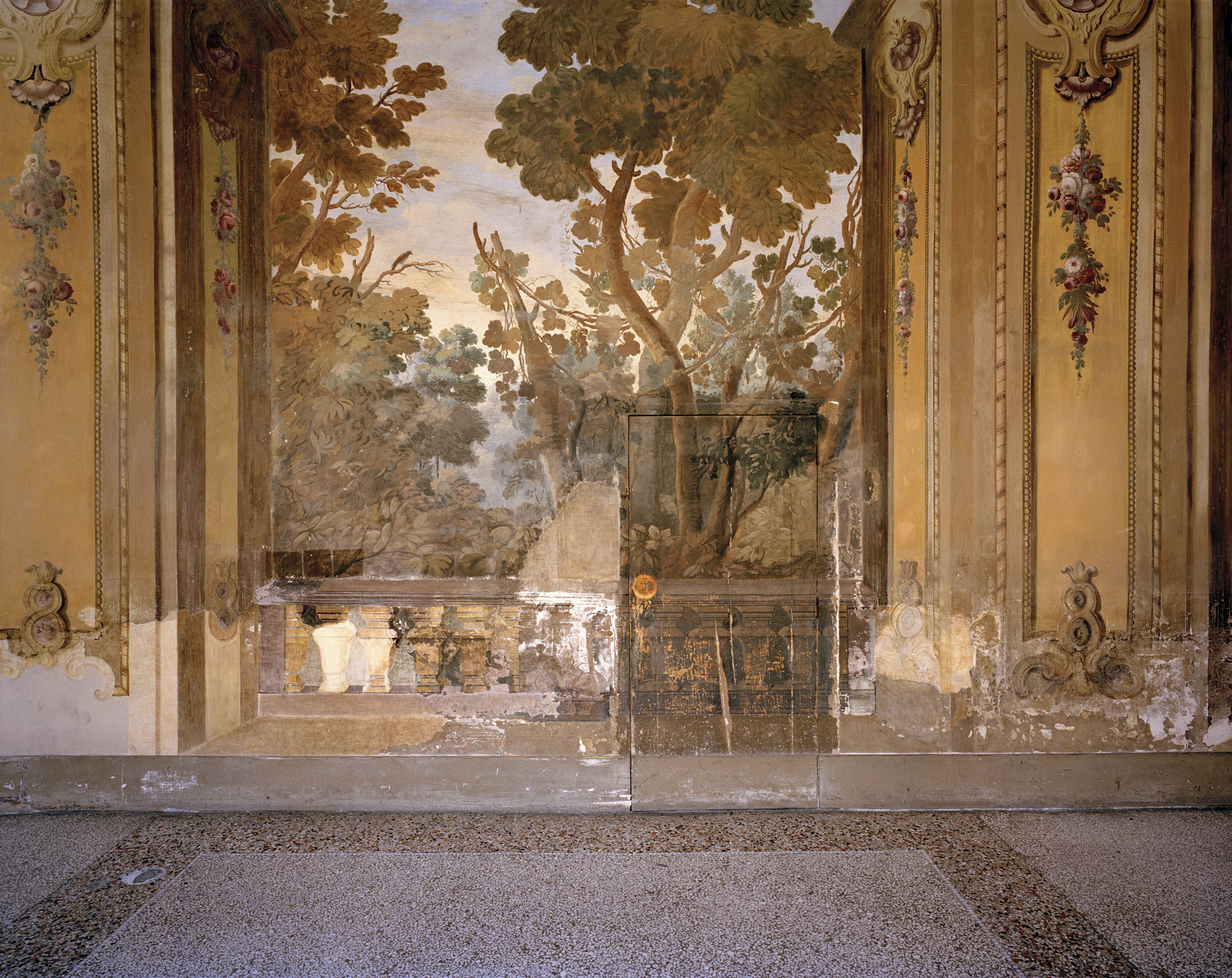 Mae lleoedd eraill yn arddangosfa grŵp gan dri ffotograffydd analog: Satomi Sugiyama, Corrado Costetti a Toralf Sümmchen.
Nid oes dim o'r artistiaid yn byw yn eu trefi genedigol ac mae dau ohonynt wedi symud cyfandiroedd: symudodd Corrado o'i gartref yn Jesi, Marche yng nghanol yr Eidal i Naples yn Campania; symudodd Satomi o Osaka i Los Angeles ac mae Toralf, sy'n dod o Sonneberg yn yr Almaen, yn byw yn Efrog Newydd.
Mae'r arddangosfa yn cyflwyno ffotograffau a dynnwyd drwy llygaid rhai o'r tu fas - un ai yn eu trefi newydd neu ar ail ymweld ag adref.
Sut mae'r pellter corfforol a blynyddoedd a dreulir i ffwrdd o adref, neu safbwynt newydd-ddyfodiad yn effeithio ar sut yr edrychwn ar a ffotograffu'r lleoedd hyn? A pha mor hir ydyn ni'n parhau yn rhai o'r tu fas neu breswylwyr lle penodol?
lleoedd eraill yw'r chweched mewn cyfres o 9 arddangosfa a drefnwyd yn 76m2 gan y*brosiect*kickplate, gyda chefnogaeth gan Gyngor Celfyddydau Cymru, Datblygu Celfyddydau Cyngor Torfaen a Chyngor Cymuned Pont-y-pŵl.
16fed Medi – 4ydd Hydref
Dydd Mawrth - Dydd Sadwrn, 11:00 – 18:00