CHRIS TANCOCK IN CONVERSATION WITH EMYR YOUNG.
PEMBROKESHIRE, JUNE 2015
CHRIS TANCOCK YN SGWRSIO GYDAG EMYR YOUNG
SIR BENFRO, MEHEFIN 2015
This is the second and final part of our conversation with Chris. You can still listen to part one.
"I'm a black and white photographer", says Chris Tancock. Based near the beautiful small City of St Davids in Pembrokeshire, Chris currently works within a five mile radius of his small family cottage which also hosts a gallery with a selection of his work. Popular with collectors and respected by Landscape photographers, the scenes he captures are near-timeless and far more nuanced with the inclusion of workers of the land and details of flora and fauna.
Chris earns his living from his photography: limited edition prints and hand-crafted collectors Folios of his work are available via his website. His intense passion and commitment to his projects is evident from this Ffoton Wales recorded conversation - so much so that we lost track of time and immersed ourselves in a fascinating discussion requiring two parts! We challenge anyone listening to both parts to not reflect on their own approach to their photography projects and series' of images.
You can listen to Part 1 of our conversation with Chris here >
We can also recommend an earlier interview with Chris from 2011 by Rob Hudson on the On Landscape website.
See below for a gallery of a small selection of Chris's work, reproduced here on Ffoton with kind permission of the photographer.
Visit his website www.christancock.com
Follow Chris on Twitter @tancockchris
Islaw galeri o waith Chris trwy garedigrwydd y ffotograffydd.
Ewch i'w wefan www.christancock.com
Dilynwch Chris ar Trydar @tancockchris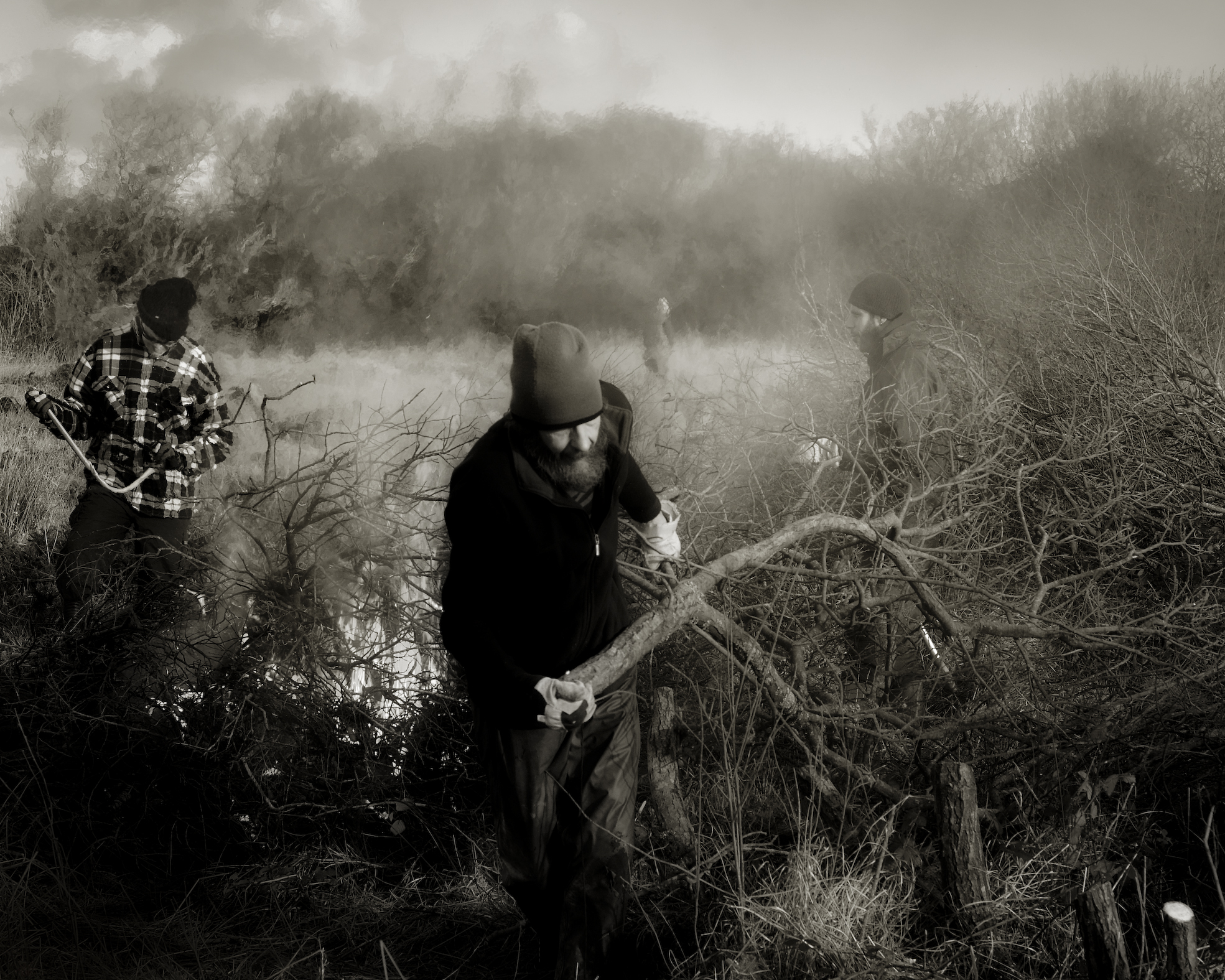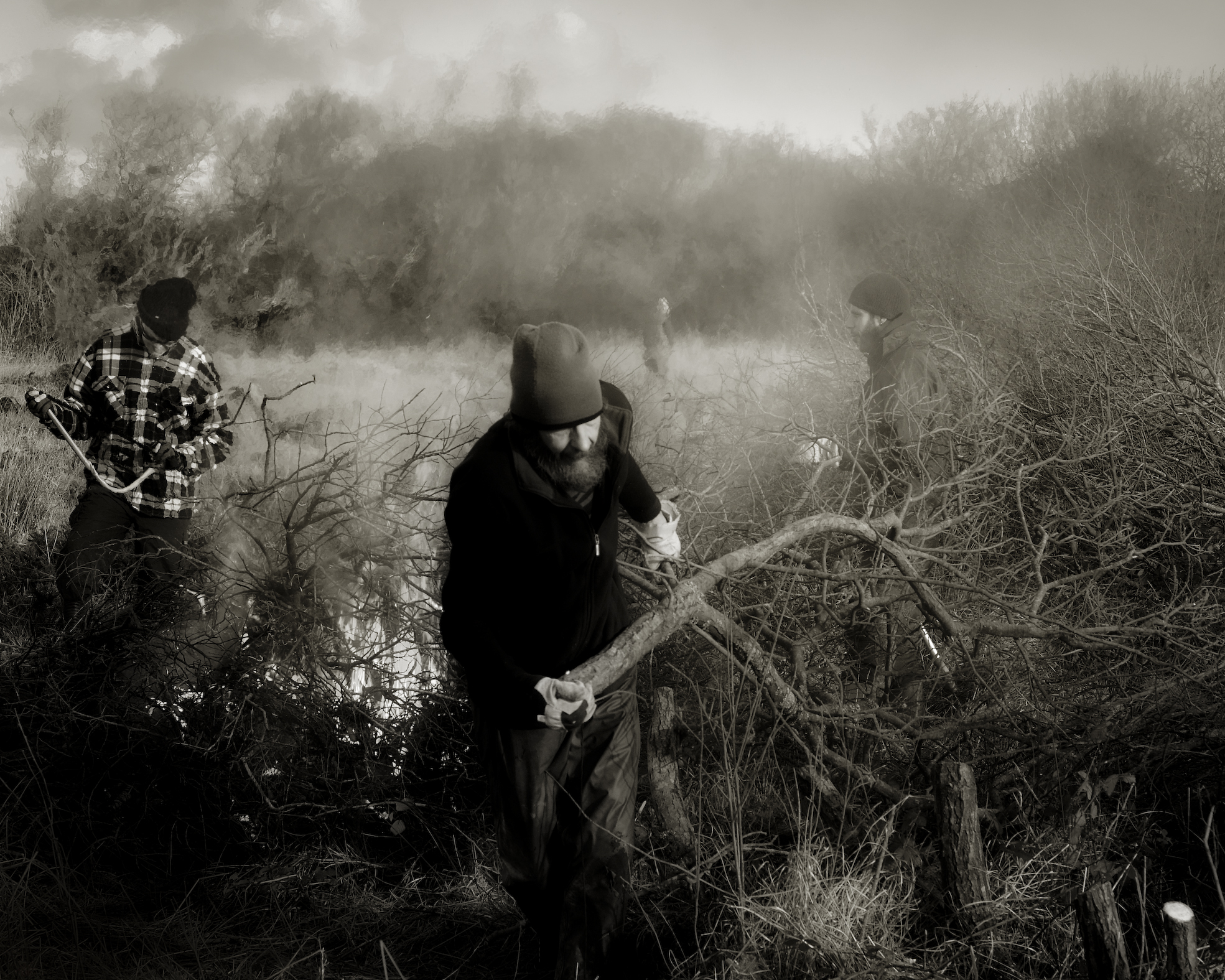 Gallery images © Chris Tancock. Podcast images © Brian Carroll
Please note: Comments or views made by interview participants are their own and are NOT necessarily the views of the Ffoton Wales team. See our Terms page for more details.